Product Enhancements – Release Notes February 2021
We are happy to announce some new enhancements & fixes:
(Last release February 26, 2021)
Note: if you don't see the same thing in your account, try clearing your cache/cookies or use a "new private window" to refresh the cache.
Metric Tile/Bowling View:
Performance Enhancement – improved loading speed of views
Workflows:
Permission Update: can edit, add, remove project benefit tiles of workflow if user has access to workflow. Does not need to be creator of the workflow.
Project Details:
Set filters from the Idea Funnel, Project List View, or My Projects to minimize results returned in tables/list. Open a project and using the back and next arrows, navigate through the projects returned from the previous view.

Workflow Dropdown – Order is alphabetized
Metrics Modal:
Actual 0, Target > 0, RAG = red
Actual 0, Target 0, RAG = green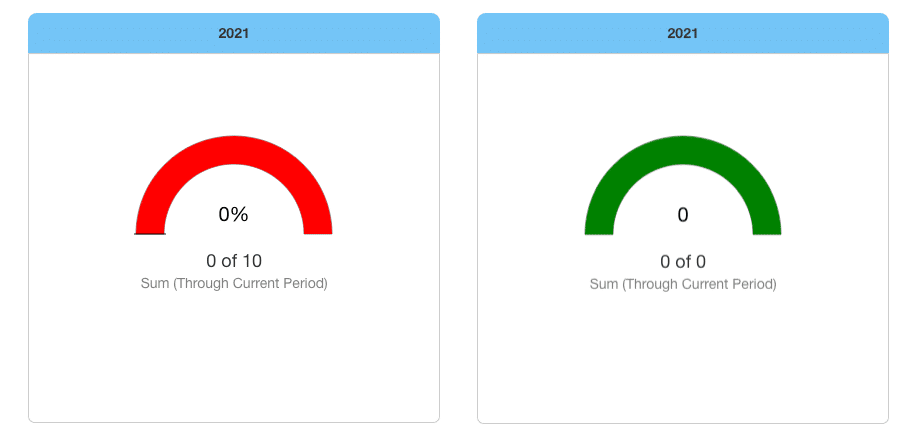 Submetric chart reflects the view selected.
Daily view will display a Month to Date submetric chart
Weekly, monthly, quarterly, and yearly views will display Year to Date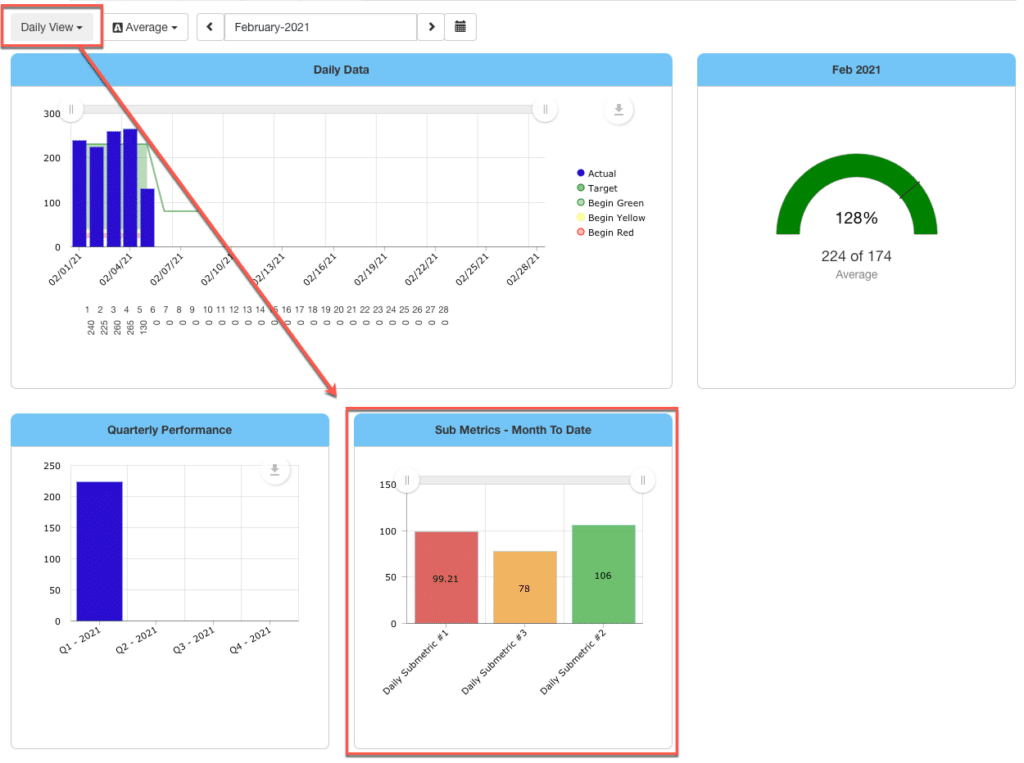 Headers in data tab indicate the RAG color used to represent the values
Reason Code – can remove reason code from data cell
Clear Filters:
Clear Filter button will clear all filters in the global filters and table headers

Goal Grid View:
Filter Projects by status type: Idea, Active, Control, Complete, Shelved, On Hold, Cancelled

Custom Dashboard:
NEW Metric tile option – Bowling Chart
Add a bowling tile for individual metrics. If parent metric selected, submetrics will show when parent is expanded.

Profile Language:
Profile Settings –> Strategy language available
Applies changes to main navigation and metric data headers



Notifications:
Admin Settings- set default new user email notifications to all enabled or all disabled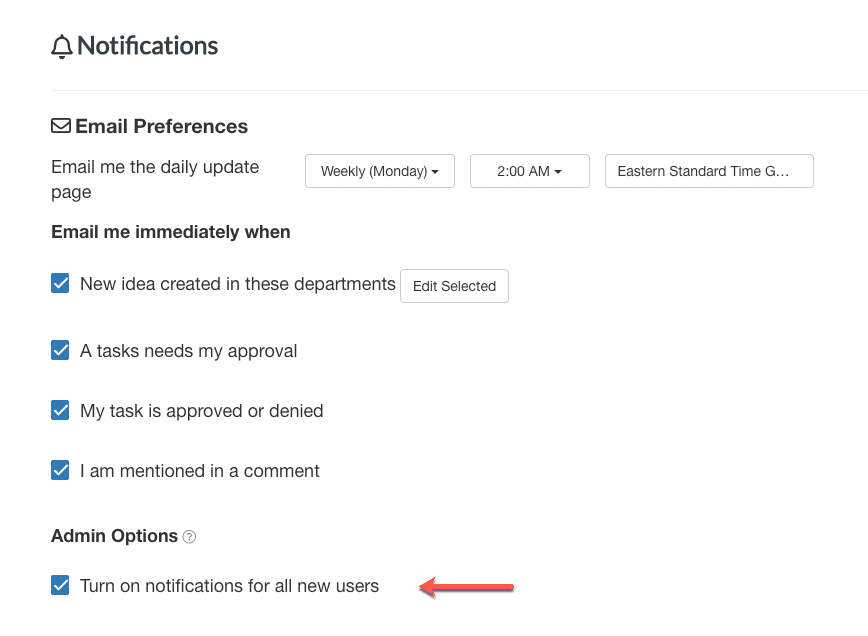 Metric Export/Import:
Updated file compatibility
Export a full list of metrics, update data, and reimport the same file
Add/Linking Modals:
Filter search results for existing Goals, Metrics, and Projects by Department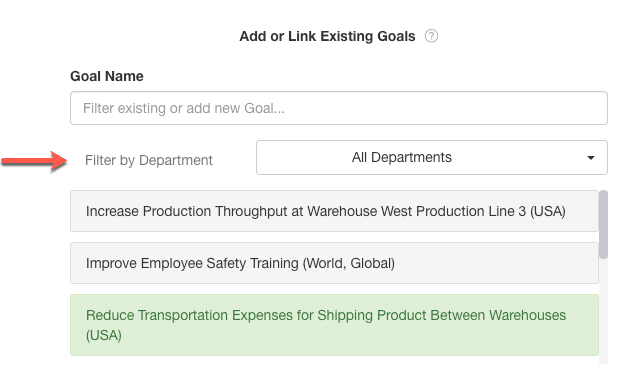 Project Charter:
Linked Metrics UI update to show header information prior to linking

Project List – Saved Views:
Saved Views in the Project List View will save the columns displayed and the sort/filters applied in the headers of the table.
To view which columns and filters are applied in the saved view, select "Edit View"
To edit the table columns and filters, configure the desired settings and create a new saved view

Project Portfolio Timeline:
View and filter by project status- ideas now included in timeline
Filter by completion date

Metric Modal:
Toggle the data displayed in the charts and data tabs using previous and next buttons added to the date selector

View Only Users:
Users with view only license or team role can toggle the data displayed in metric modals. View type and date selector are configurable but user cannot edit data without additional permission
Project Tasks:
Updated UI when user does not have permission to edit due date on tasks
User permission is determined by User License Type and Team Role

GetProjectsAPI:
Team Member's Name, Role, Note fields included in API return
Bug Fix Areas:
(For more information contact your KPI Fire account support)
Metric modal charts
Metric bowling view totals
Goal list view add/linking
Metric full export