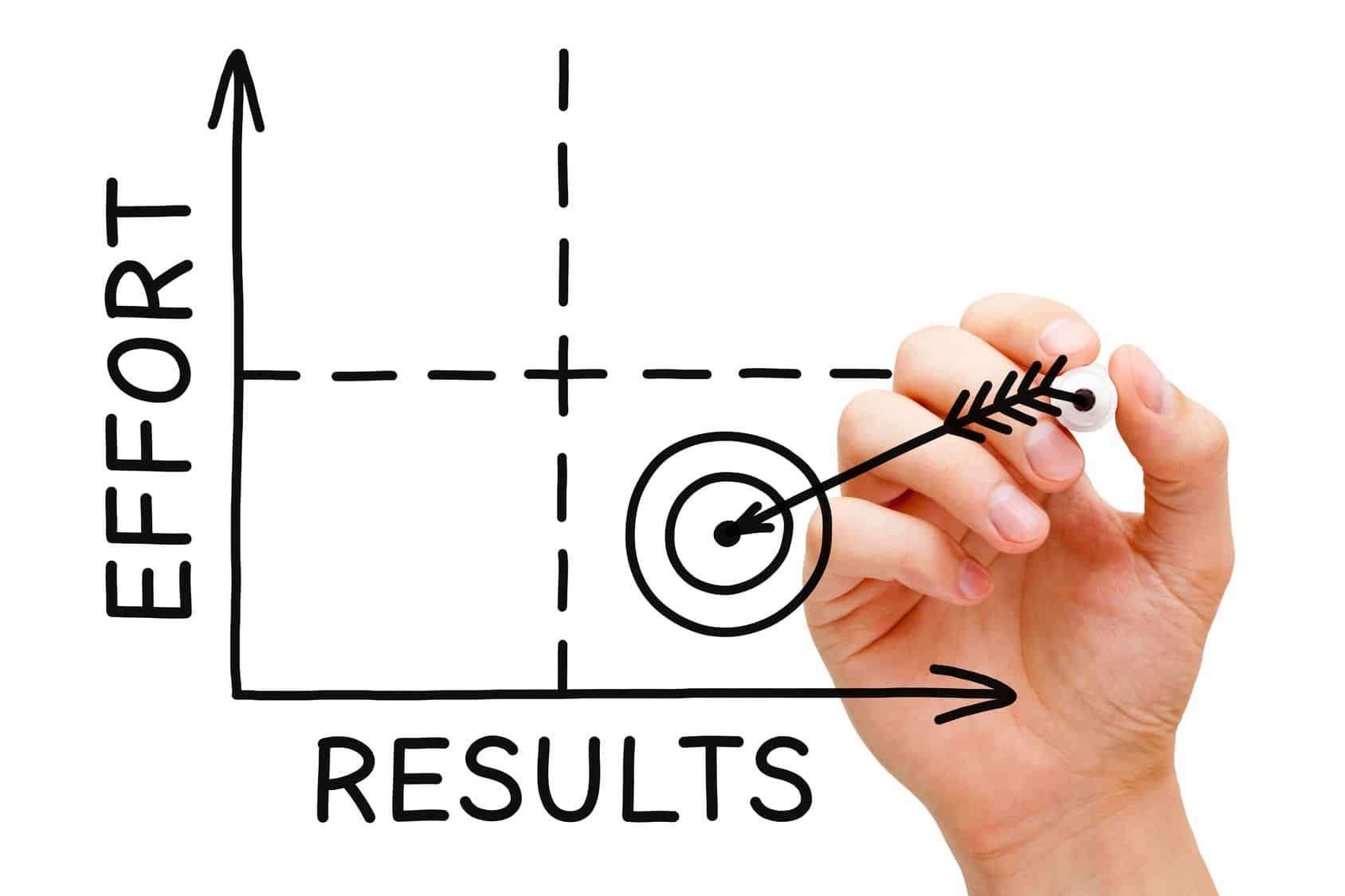 KPI Fire saves your team time by allowing everyone to collaborate on their DMAIC projects. It saves you headache by automatically rolling up projects status and results in real time charts.
Capture improvement suggestions and ideas
Standardize project management workflows like DMAIC and PDCA
Track percent complete, project health and status
View hard and soft savings
See results in customizable metric dashboards
KPI Fire is a powerful yet simple tool for managing all of your Six Sigma projects and goals in one place.
Still managing your Six Sigma projects in Excel or SharePoint? Yikes! Save yourself a ton of time by managing your entire Six Sigma project portfolio in KPI Fire. KPI Fire makes it easy for everyone to see what tasks they need to do next and notify them if they are behind. Leaders can see the benefits their projects are having on the company in real time.
Need visibility? KPI Fire allows your entire team, and your boss, to see each project's status, health, and percent complete in a project management dashboard. KPI Fire dashboards also show the metrics and goals each project will improve once completed.
KPI Fire is Your Six Sigma Project Management Software