Product Enhancements – Release Notes November 2023
We are happy to announce some new enhancements & fixes:
(Last Release – November 25, 2023)
Note: if you don't see the same thing in your account, try clearing your cache/cookies or use a "new private window" to refresh the cache.
Projects
Tasks
NEW feature: Introducing the ability to Copy/Clone a Task group, facilitating efficient duplication of entire task structures for streamlined project management.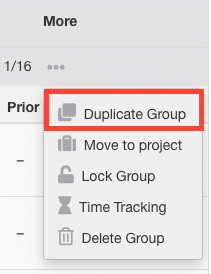 Search
Advanced Search
NEW feature: Deleted tasks can be reactivated by changing their status in the Advanced Search, providing better task management.

Settings
Categories
Enhancement: New default Category values have been implemented for all new accounts.

Company Audit Logs
Enhancement: Added central logging for department create, delete, and update actions.
Enhancement: Added company audit log for metric reactivation.
Enhancement: Added Company audit log for user department changes, status updates, and user imports.
Goals
NEW feature: Introducing QR Code generation for Idea External Forms, enhancing accessibility and user experience with streamlined sharing capabilities.

Enhancement: Project linking modal in Goal now displays linked projects with the option to unlink.

Project Budget Report
Enhancement: Users can now switch between "Project Benefit Department" and "Project Department" filtering in the "Display Option" dropdown for more flexible data display.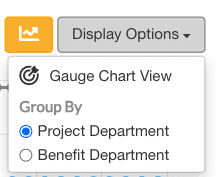 Enhancement: Added project benefit department dropdown to Project Budget Report more filters for department specific filtering.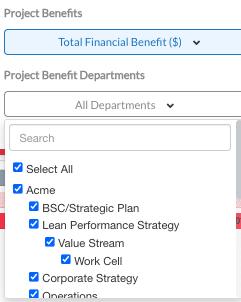 Huddleboards
Enhancement: Users can add metric tiles with select the 'last X periods' option for all metric frequencies on Custom Huddleboard.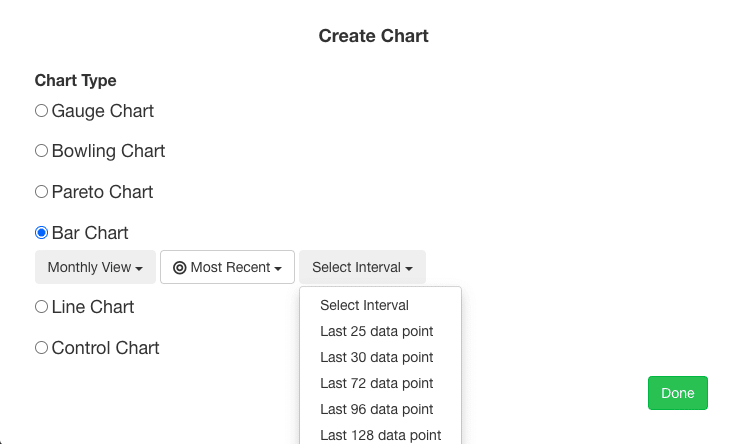 Enhancement: Introducing Quick Input for Metrics in Huddleboard! With the addition of a (…) menu on metric tiles.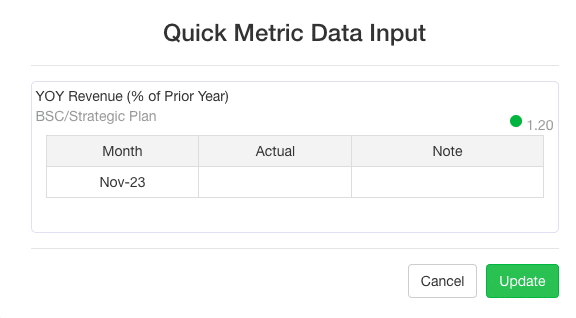 UI Enhancement: Added labels to dropdown fields in Metric charts for better user experience.

General Updates/ Bug Fixes
Resolved data loss issue when linking Goal/Metric/Project to sum-of-project-benefit metric in data input method.
Huddleboard cloning now functions correctly.
Resolved double loading and incorrect redirection of linked submetric icon on Metric Tile/Project/Goal Page.
Resolved where clicking on an account with a single tag caused the tag to disappear.