Product Enhancements – Mobile App 1.7.0 Release Notes 2023
We are happy to announce some new enhancements & fixes in our mobile app:
(Last Android Release – September 13, 2023)
Note: if you don't see the same thing in your account, ensure your app is updated to the latest version from the app store/play store.
Huddleboards
NEW featue: Added Huddleboards Search option on huddleboards page for quick and efficient access.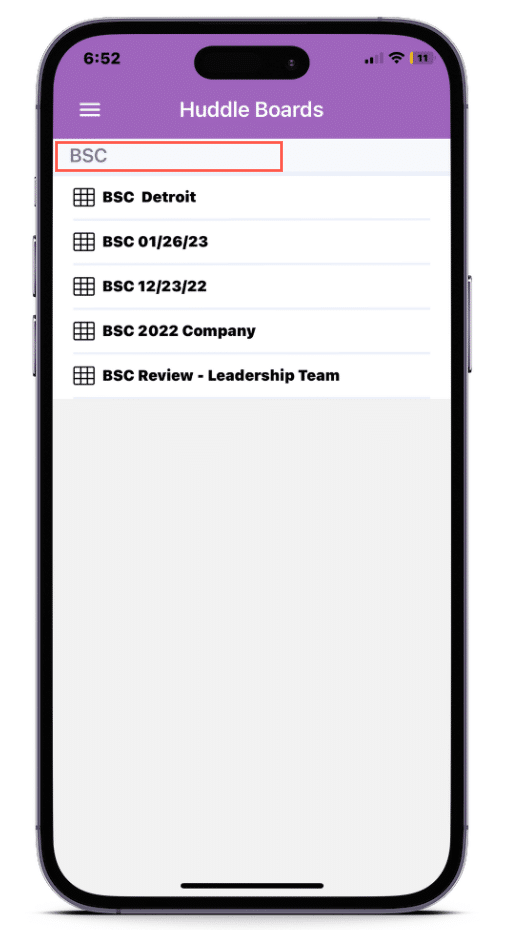 Resolved App Crashing Issue: Users can seamlessly access Huddleboards without encountering any crashes..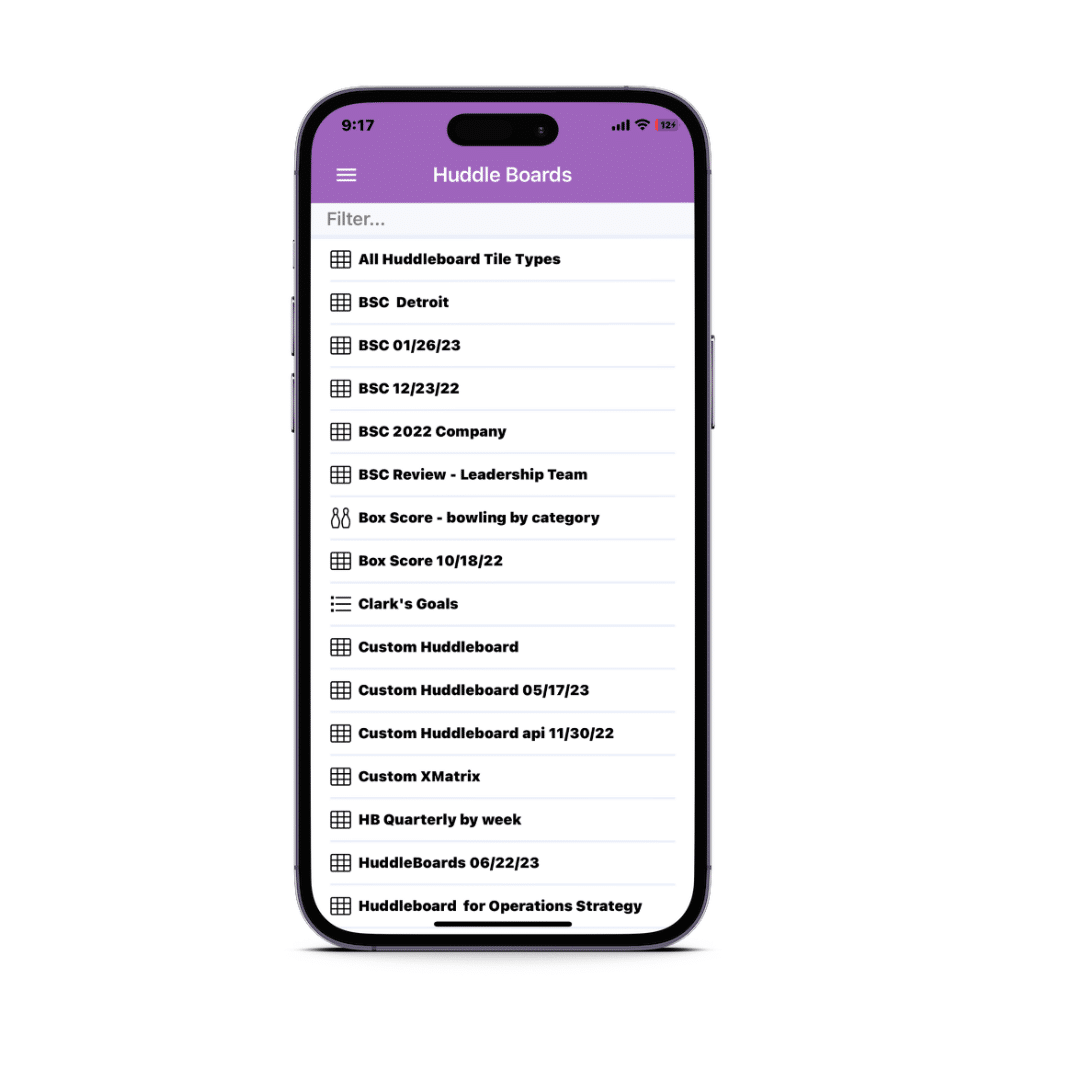 Added Scrolling down on Huddleboards page.
Global Filters
Resolved the issue where the app crashed when clicking the global filter icon.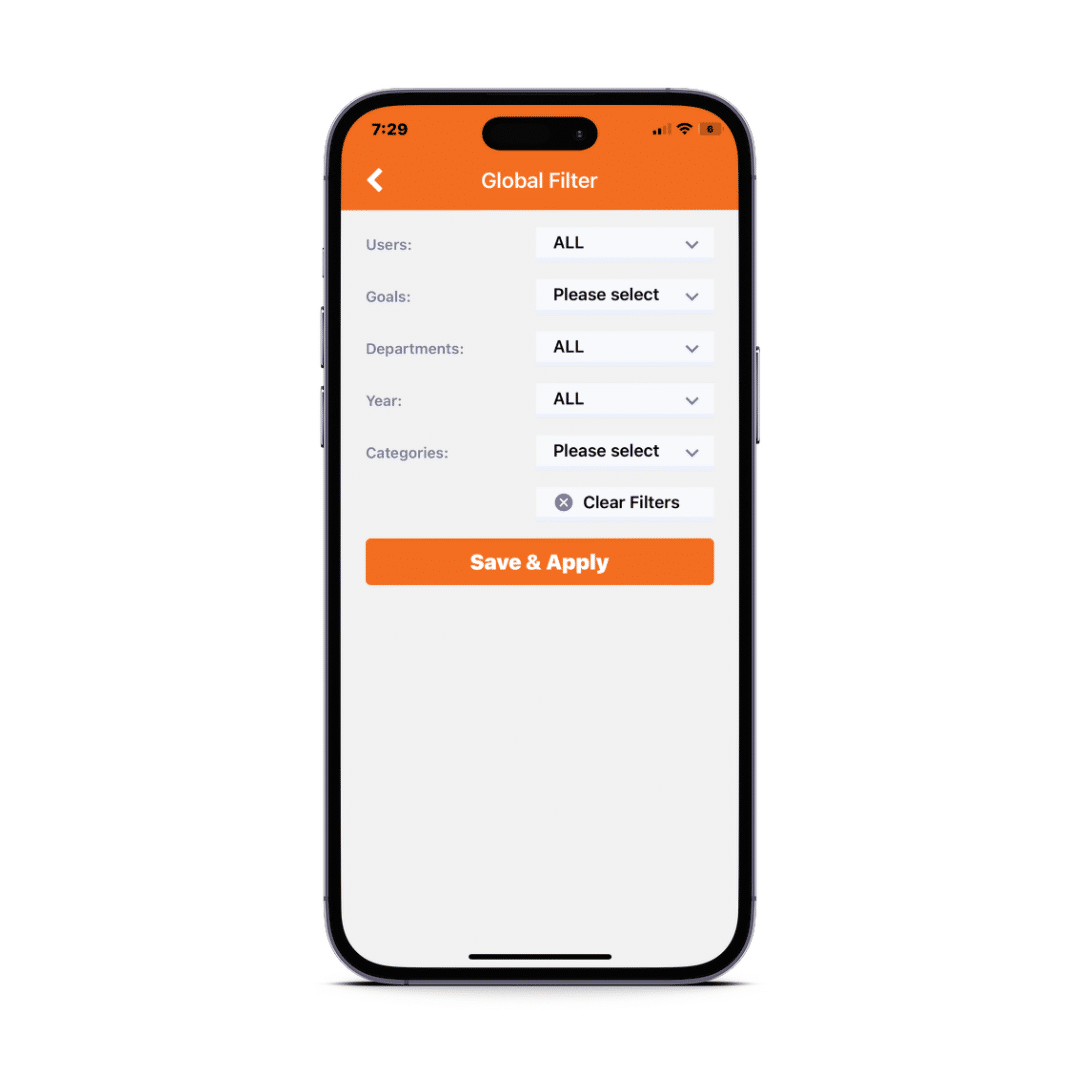 Profile
Profile picture now updates correctly after selection
Projects
Tasks
Enhancement: Mobile now displays the profile picture of the current project leader on project pages, improving functionality from showing the creator."
General Updates/ Bug Fixes
Global filters now correctly display selected goals after clearing.
BSC Huddleboards are now accessible and functional on mobile devices.