Lean Six Sigma for Healthcare Professionals
KPI Fire is the #1 Lean Six Sigma for Healthcare Professionals Project Management Software.
Many hospitals and healthcare organizations LOVE us; and for good reason!
KPI Fire makes your role as the Director of Performance Improvement, Lean Coach , or VP of Operational Excellence easier so you can be more effective.
Lean is focused on: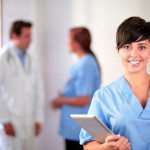 Eliminating Waste
Reducing Variation
Not Overburdening Employees
Your Lean Project Management Software should help you accomplish these objectives while making it easy to collaborate as a team and standardize your work. Managing performance improvement projects and teams should be fast and easy, not a 4 hour chore in spreadsheets! Management should have real time visibility to metrics and project reports from their mobile devices, not a static report that comes out once a month.
KPI Fire helps you Visually Manage your Performance Improvement Projects and Operational Excellence Program
Here's how…
[content_divider theme="2″]
Start with Strategy
Establish clear "Line of Sight Goals" for each department and team. KPI Fire is a complete Hoshin Kanri or Strategic Planning tool. Lean Six Sigma Projects should always be linked to a strategic goal.

Engage Your Team
Next capture Lean Six Sigma Project Ideas by going on Gemba Walks or evaluating your Value Stream Map. Enter the ideas in KPI Fire and select the best ideas to become Kaizen events.

Manage Projects
Now your team can collaborate on continuous improvement projects using standard workflows like DMAIC, PDCA, and Kaizen. Project updates happen in real time and you can see the linkage between each project and the company's goals and metrics.

Get Results
KPI Fire gives you instant visibility to your KPIs. Each department and team has their own dashboard with red, yellow, green indicators that clearly show if you are on track. If a KPI goes red you can start a Lean Six Sigma project or Kaizen with the click of a button.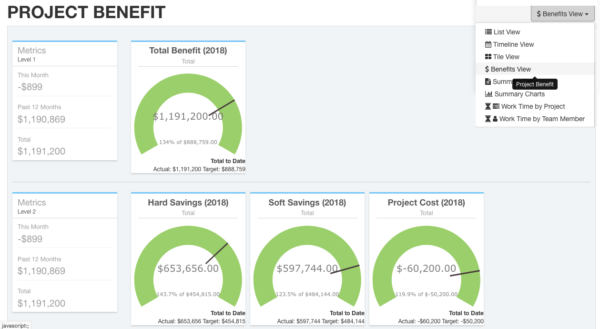 If you're still using spreadsheets to manage your Lean Six Sigma Projects and Program it's time you experienced the difference KPI Fire can make.
Better Team Collaboration
Save Time Tracking Projects
Standardized Workflows like DMAIC and PDCA
Real Time KPI Tracking
Real Time Project Metrics
Strategic Alignment to Company Goals