Product Enhancements – Release Notes June 2023
We are happy to announce some new enhancements & fixes:
(Last Release -June 29, 2023)
Note: if you don't see the same thing in your account, try clearing your cache/cookies or use a "new private window" to refresh the cache.
Metrics
NEW feature: Added "Reset Headers" functionality to Metric Data table headers, allowing users to retrieve the default header names.

NEW feature: Goal/Metric detail tile: New button for easier linking/unlinking of related Goals/Metrics/Projects.

NEW feature: Metric Lock – Now locks Target, Begin Green, Begin Yellow, and Begin Red.

Bowling Tile
UI Enhancement: Added option to group by category and use category colour as border colour for groups.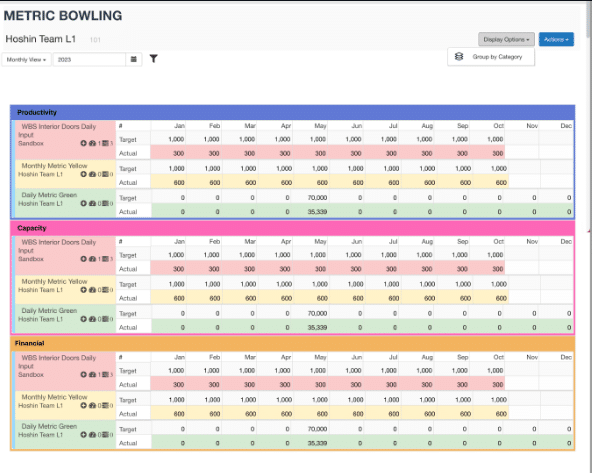 NEW feature: Toggle On "Task" column then user can can link or create task in Metric Data table.

Huddleboards
Modified the default number of columns in the HB Bowling View from 8 to 10.
Metric Bowling
Enhanced allignment of Metric Bowling view on Huddleboard.
Single Project
Improved visibility: Project task attachments are now visible on the Huddleboard task tile.
NEW feature: HB Task Tile now supports sorting by Due Date.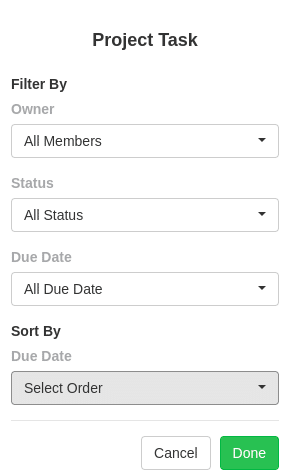 Custom X Matrix
NEW feature: Added feature to display other team members on the right side of the X Matrix by using filter.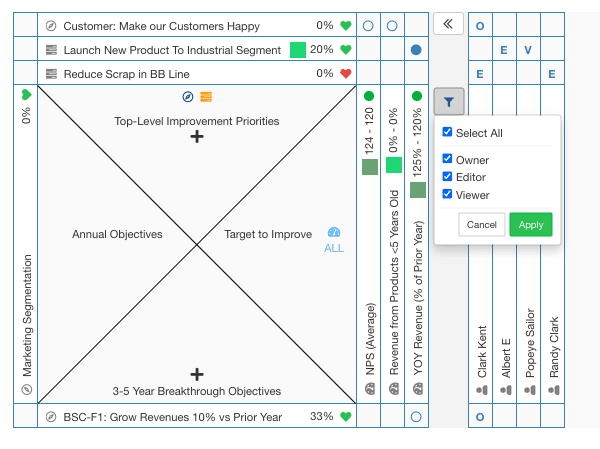 Project Benefits
Project Benefit Import & Export: Date format updated from MMM-YYYY to MM-YYYY.
NEW feature: Enabled parent departments to have their own budgets & parent budget as the sum of child department budgets.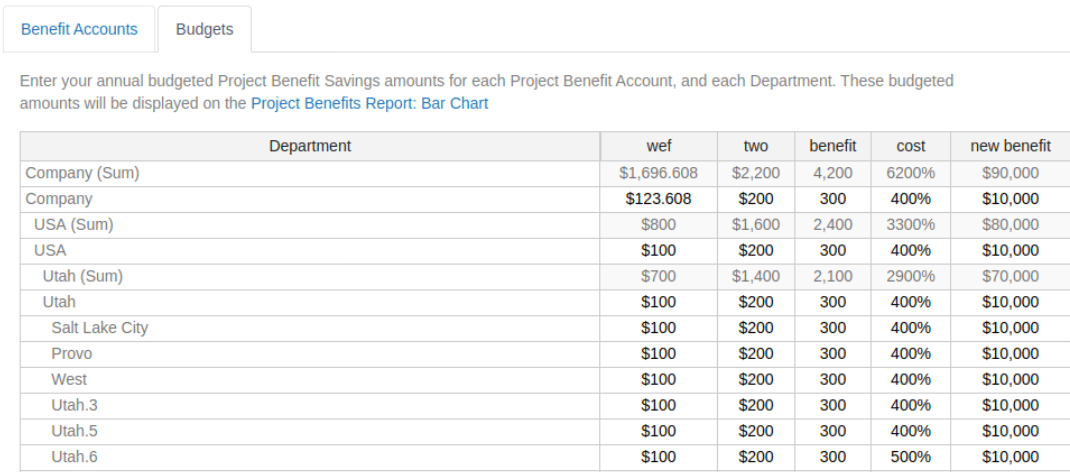 Improved drag and drop functionality on Metric Setup page.
Profile
Improved validation: Email, First Name, and Last Name fields cannot be empty.
NEW Feature : Added 2 new languages for translation in User Profile: French, Italian.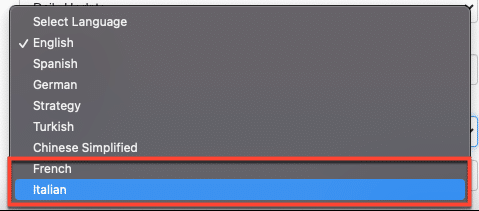 Project Benefits Exception Report
NEW Feature : Added additional sub totals for columns.

 Settings
Organisation
Enhancement: User can not delete department without selecting other department.
The deletion process no longer affects the child department when deleting the parent department.
Users
Admin can filter users by status.
Enhancement: Added missing columns in import/export.
Resolved issue with importing blank E-mail column.
Metric Setup
Improved drag and drop functionality on Metric Setup for increased accuracy.
Project Benefits
New Feature: Project Benefits Budget: Import Project Benefit Budgets via CSV.
API Settings
NEW Feature : Added a copy icon to easily copy the API key value & Secret API key value .

General Updates/ Bug Fixes
Custom X Matrix: Resolved issue causing category color to disappear.
User Certification list: Resolved issue causing need for page refresh.
Resolved an issue where the delete category feature was not displaying the category hierarchy and order correctly.
Invited Users tab showing all invited users.
Updated Project Benefit tile height to display only one row when user selects one row .
Resolved an issue where admin users were unable to see other users in the dropdown list on the User Notifications page.
Project List view: sort by % complete working correctly.
Added Department Name to the hover-over feature in the Custom Huddleboards X Matrix.
User can be set as "No Access" by import.
Performance improvement on task query.